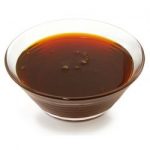 SOYBEAN LECITHIN – ET CAL 21
It is a product of vegetal origin, obtained by drying a complex mixture of acetone-insoluble phosphatides. These come from the aqueous degumming of crude soybean oil, mainly composed of phospholipids (phosphatidylcholine, phosphatidylethanolamine and phosphatidylinositol) and crude soybean oil.
---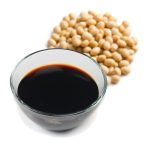 CRUDE INDUSTRIAL SOYBEAN LECITHIN – ET CAL 23
It is a complex mixture of phosphatides, combined with other substances such as fatty acids. It's applications are in balanced feed production, alternatives energies.